BEST WESTERN Greenfield Inn
3000 Enterprise Drive
Allen Park, MI 48101
Ph/Fax: (313) 271-1600
Contact Us

Ford Employees Discount Program
The Best Western Greenfield Inn is happy to offer a nightly rate of $84 to all Current Ford Employees, Agency/Contract Personnel, and Retirees - this is a 30% to 35% discount off our rack rate. We appreciate your business, and enjoy doing everything we can to make your visits to Dearborn more comfortable!
Please Use Code: FORD when booking.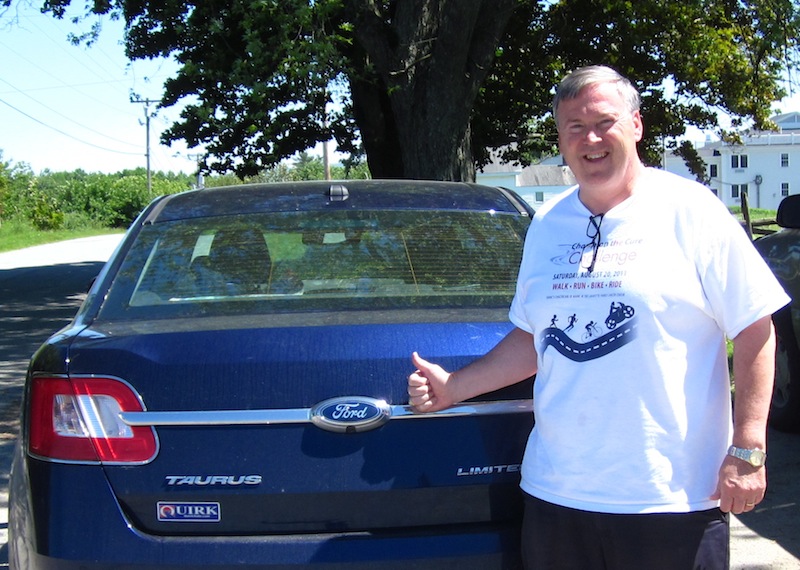 Danny Lafayette - Owner and Proud Ford Customer!